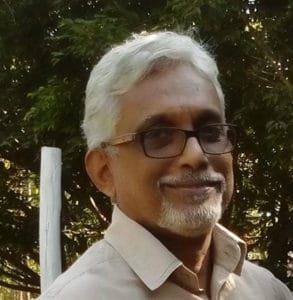 Dr. Prakash Bhat
CEO, SCOPE
Dr. Prakash Bhat has been leading the rural development program of SCOPE with a particular focus on livelihood and community mobilization. Dr. Bhat has been playing a key role in building integrated farming systems for risk mitigation in agriculture. He comes with vast experience in the field of agriculture and agribusiness management.
Zenrainman of Bangalore
"Poverty and the environmental destruction are both my areas of concern. This work hopes to help people overcome these problems in a participatory manner. I document people's work on water, sanitation, energy, architecture, and sustainability."
Viswanath understands core issues around water in rural, urban, and peri-urban settings in Indian and international landscapes. He's heavily networked with national and international universities, NGOs, government bodies, and civil society. His own home serves as an exemplary model of how far one can go in implementing water and waste management techniques in our own homes. Approximately 70% of his family's water requirements are met through the rainwater harvesting systems installed in his house. Rainwaterclub (founded in 2000) and Biome Solutions (formed in 2008 through the merger of Rainwaterclub and Viswanath's wife's Architect practice) are arguably the only place in India that works on the entire range of solutions around water – all with no external funding. Clearly this wasn't enough since Viswanath and Chitra also started the Biome Trust – combining the talents of ecological architects, planners, and water experts with a commitment to making responsiveness to the environment and those inhabiting it not only a mainstream practice but also a matter of course. (with thanks to Vishy)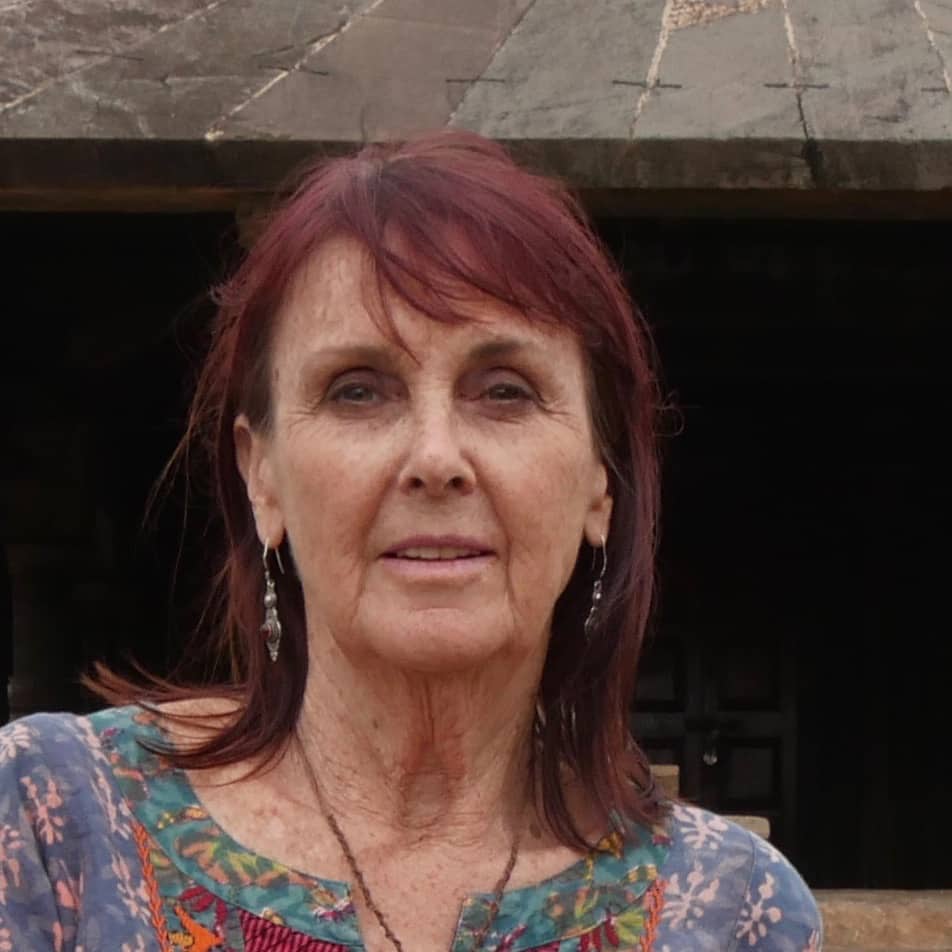 Shazar Robinson
Water Harvest Foundation (Aus)
Spiritual Activist, Health Facilitator, Transformational Educator, Writer and Guide.
Inveterate traveller who simply loves to dig in to a different culture, passionate in her quest to support our Mother Earth.
Shazar first lived in India 25 years ago. Since 2010 she has been leading journeys to India with a specific focus. That of giving back.  Living in India for 6 months of the year she works as a voluntary advisor and leads sustainable tourism experiences to raise money and awareness for water and children's welfare.
In 2015 she raised funds and completed a water harvesting structure in a remote village in the Vidarbha area. Her support for SRDS commenced in late 2015 and she assists with fund raising, social media – video production, writing proposals and documentation.  Her networking skills are put to good use in her support of SRDS work.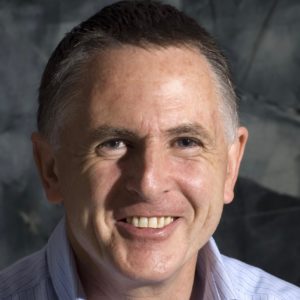 Dr Terence Love PhD
Cyber-security | CPTED | Data Analysis | Design | Training | Research.
Dr Terence Love trained as an engineer and has been involved in environmental design for over 30 years.
In the mid-80s he was involved in research and design and testing of technologies for agriculture, housing, water, sewage and remote energy supply in desert regions. In parallel, he has had an interest and involvement in alternative banking, micro-loans and social-business development. In 2010 he was invited to join Mohammed Yunus in Milan as part of the IED Design for Social Business initiative.
As an academic, over the last 20 years Terence has developed new practical approaches for designing and managing complex socio-technical systems involving people, environment and technology to provide more practical ways to successfully address complex social and economic problems. Currently, Terence is Director of the Design Out Crime and CPTED Centre, Love Web Services and Praxis Education.
Terence Love offers valuable insights and advice to SRDS.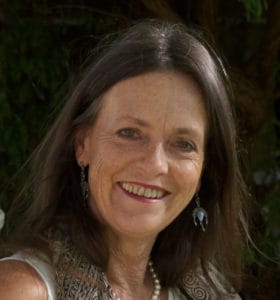 Sahaja Springer 
Visionary – supporter of the work with water and one who shares her big picture thinking to assist the way forward for SRDS,