The core of our work with water is bore well recharge through rain water harvesting.   We support this work with associated programs – bringing education to farmers, as well as support to their wives through our Self Help Groups and micro financing.
Sikandar is passionate about helping people to understand the importance of conserving and harvesting water and takes every opportunity he can to spread the word through media, lectures, presentations and farmer meetings.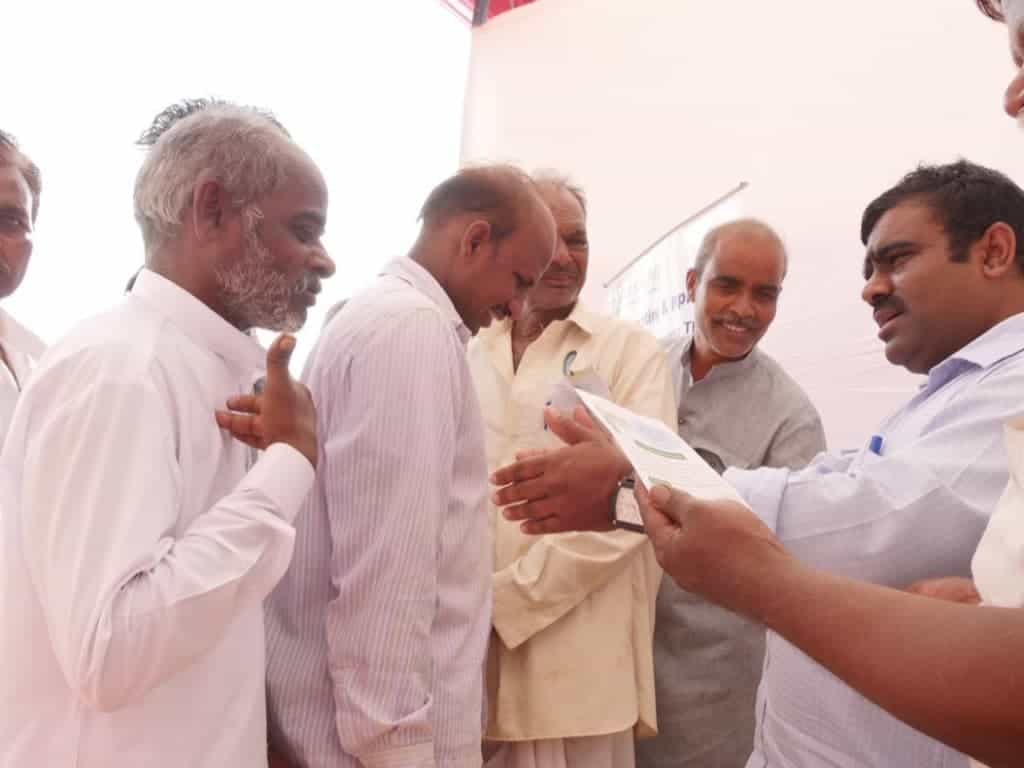 If your group of farmers or your village Panchayat would like to invite us to share more about how we can assist you to bring a good water supply back to your land or village .. please contact us and we will be happy to speak with you or send a representative to your area to talk about how you can make a difference and have water for your fields and your home again. Contact us here or phone Sikandar on +91 99868 40730.