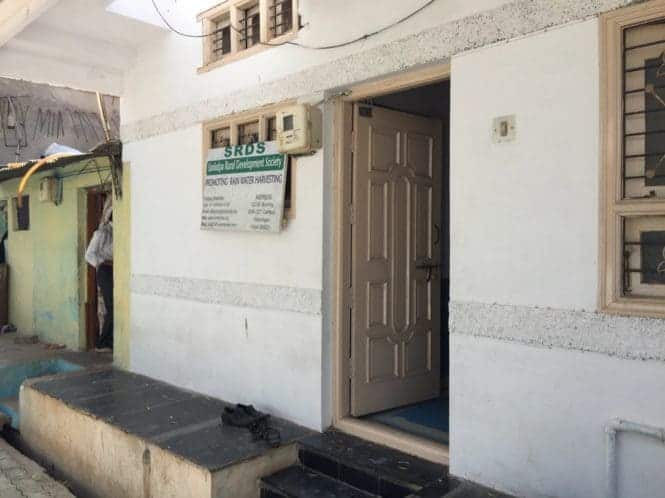 Our new office in Gadag yesterday hosted the monthly meeting of our team – it was a great opportunity to share all the wins and successes from 2016 and do some forward planning and vision for the coming year.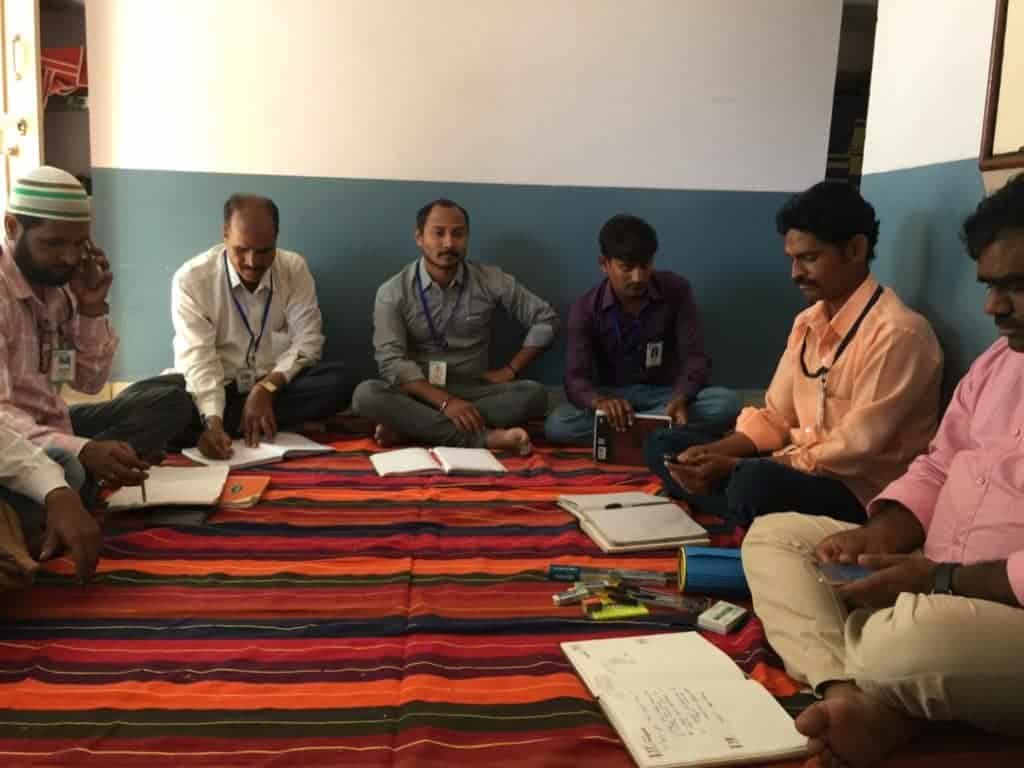 Each team member stood and spoke about their work – it was very inspiring to hear of their loyalty and connection to SRDS – and of how they each felt supported by the rest of the team.
One of the newer members stated that at his past employment there had been some problem in a village where he had been working and he was beaten there.  Since coming to SRDS and working with the Self Help Groups, he also had a problem that could have developed in the same way – however other members of the SRDS team came to assist him and with their help the difficulty was resolved peacefully.
Other members spoke of their pride in their work – and were particularly happy that now they felt they are respected members of their communities.
We now have three female members of staff as well – a step in a very good direction with equality being a strong ethic in SRDS.  These ladies will also have a good influence on the ladies involved in the SHG's and it will create good communication lines there.
We enjoyed a celebratory lunch together with a delicious biryani cooked by one of the local ladies in the street.
The charts with our projections for the year were written up and put up on the walls so they can be used as a reference throughout the year.
All in all a successful and promising start to 2017.